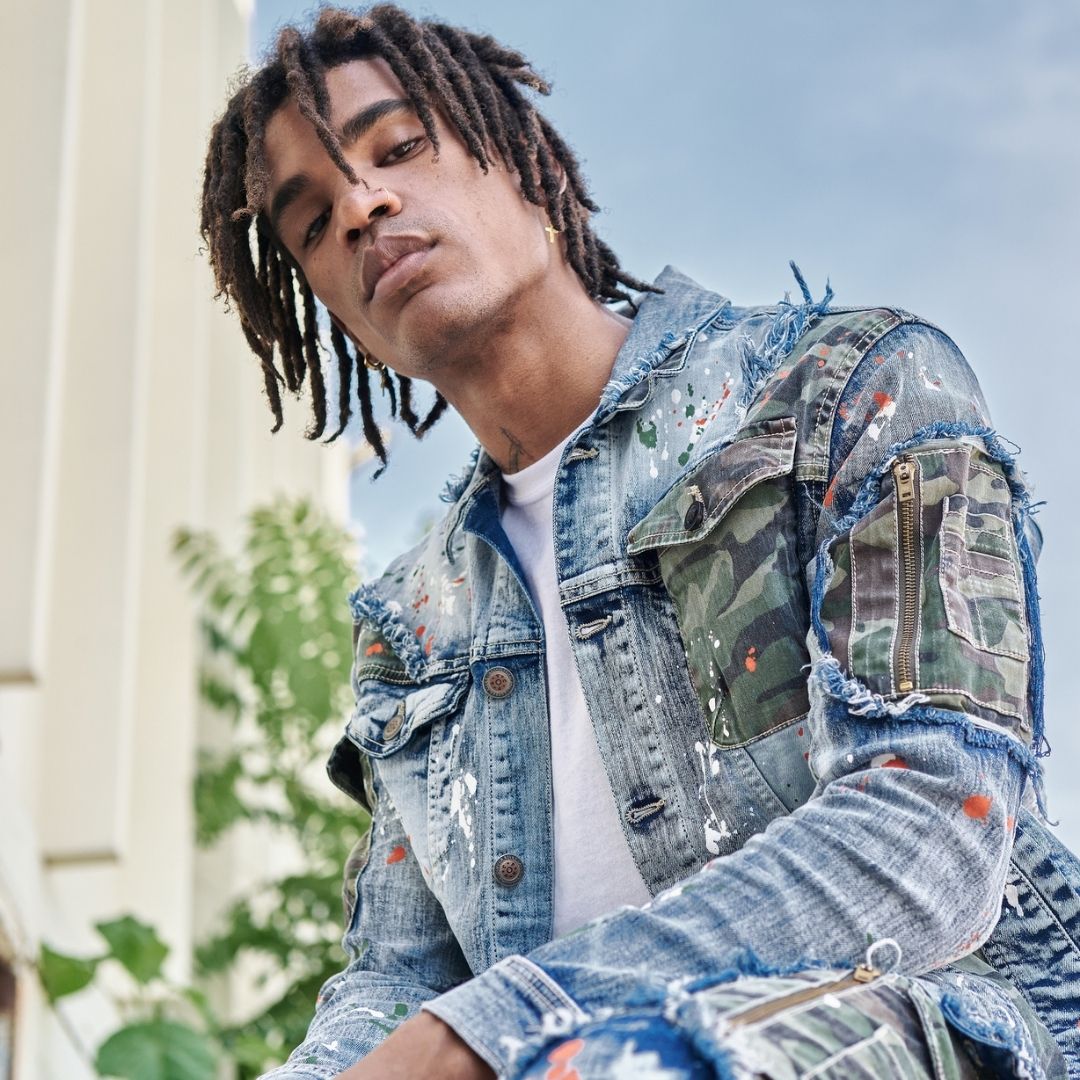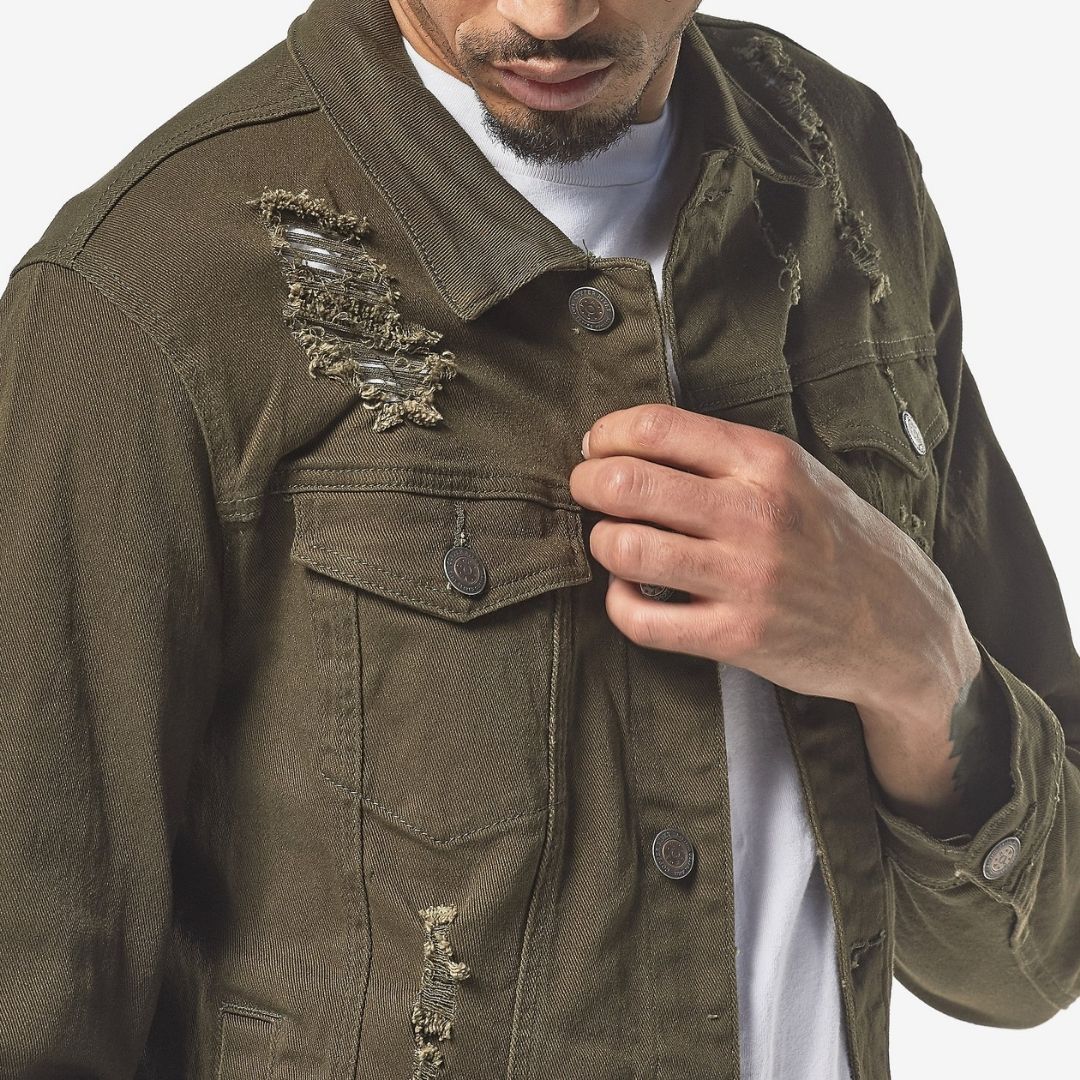 Our Story
Since 2013, Copper Rivet has offered a fresh take as a lifestyle brand that sets trends in the world of modern men's fashion.  Copper Rivet distributes to more than 350 retailers domestically as well as to our retailers overseas including Japan, Canada, France, and South Africa.
Quality First
Accredited to our brand's impeccable style and affordability, Copper Rivet is loved by our loyal clientele with an eye for style as well as by influential celebrities and artists in the music industry.
Copper Rivet always comes through with the dopest fits. Every delivery is pure fire.
Saw someone rocking Copper and I knew I had to stock up. Almost bought the whole collection!